I.L.B
Since starting to WFH during lockdown, most of us just went in and adapted to the 'new' routine. What we found that we started missing most is the casual interactions, hearing crazy stories from other colleagues, sharing lunch with our mates, Sharing different drinks and beer stories.
I wanted to share these images for all the people we meet, people we share stories with. We used to cross paths often and now left missing each other greatly during quarantine season.


While locked away at home, we can choose many paths, whatever your work situation is, it has been difficult to balance it all out. We choose to invest some time learning some new software and giving beers and graphics a try. Hoping to get together soon and drink them. In the meanwhile, enjoy and don't go full nuty during lockdown!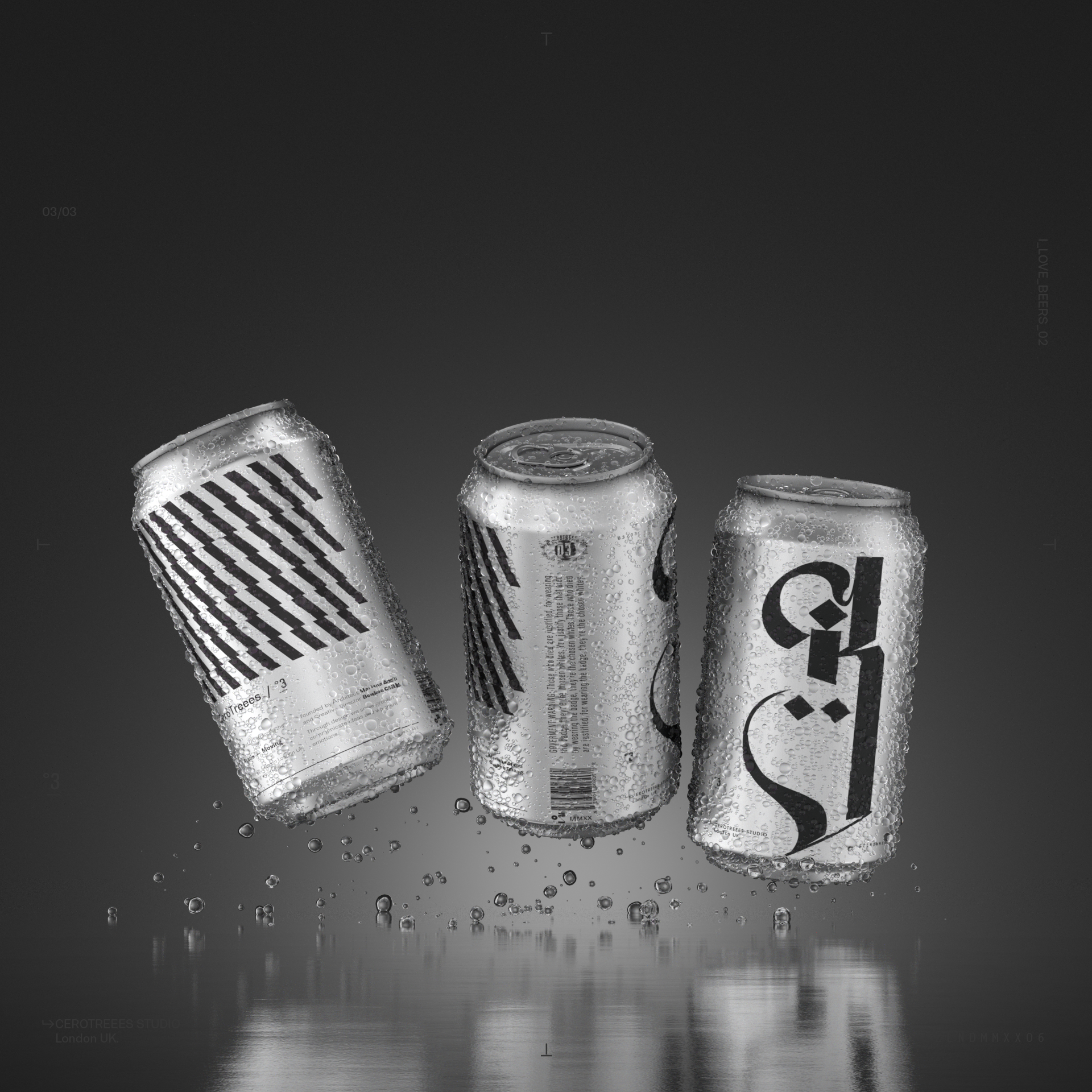 All rights reserved, All contents of this website are the property of CEROTREEES Ltd. No part of this site, including all text, videos or images may be reproduced distributed or transmitted in any form or by any means, without the prior written permission and consent of CEROTREEES Ltd.