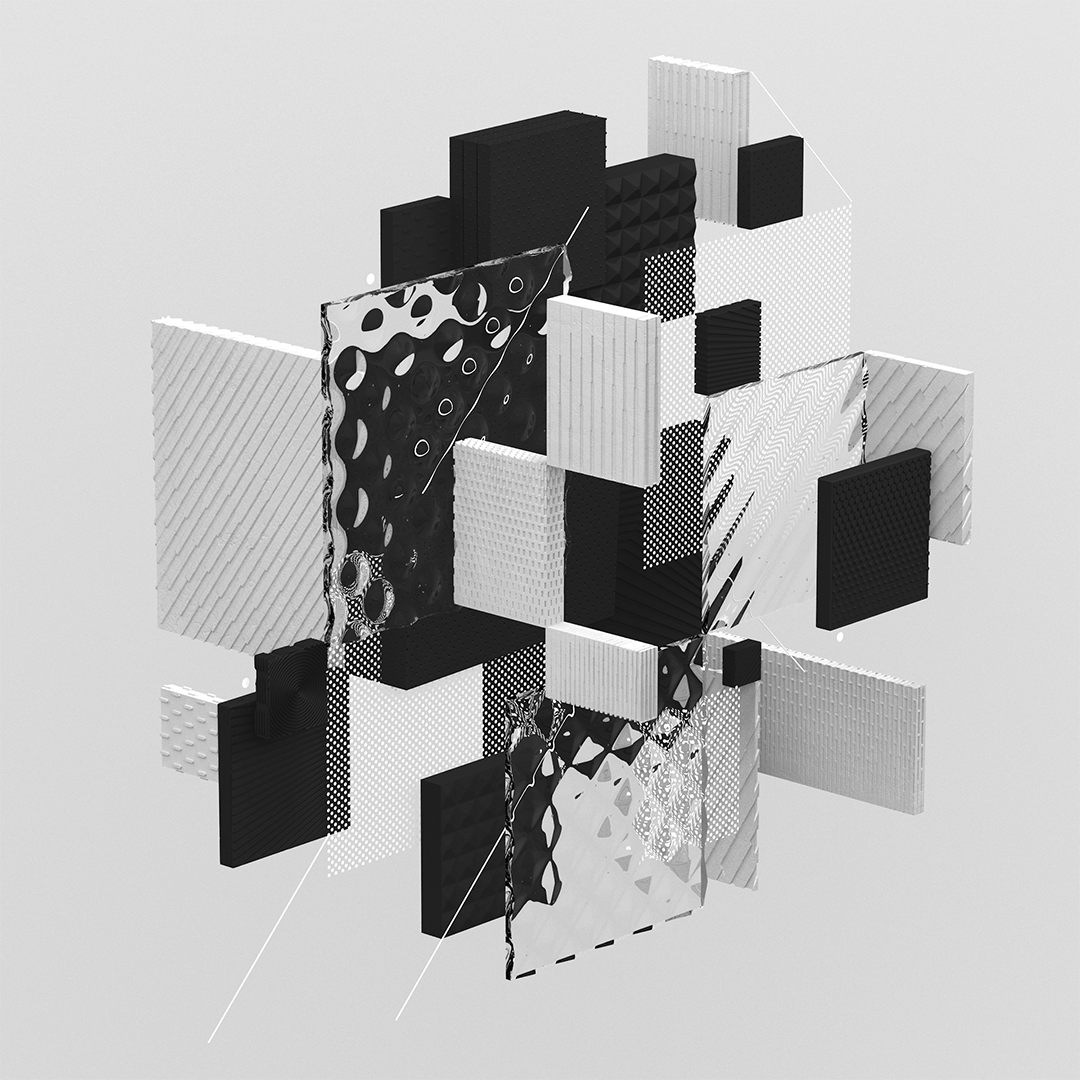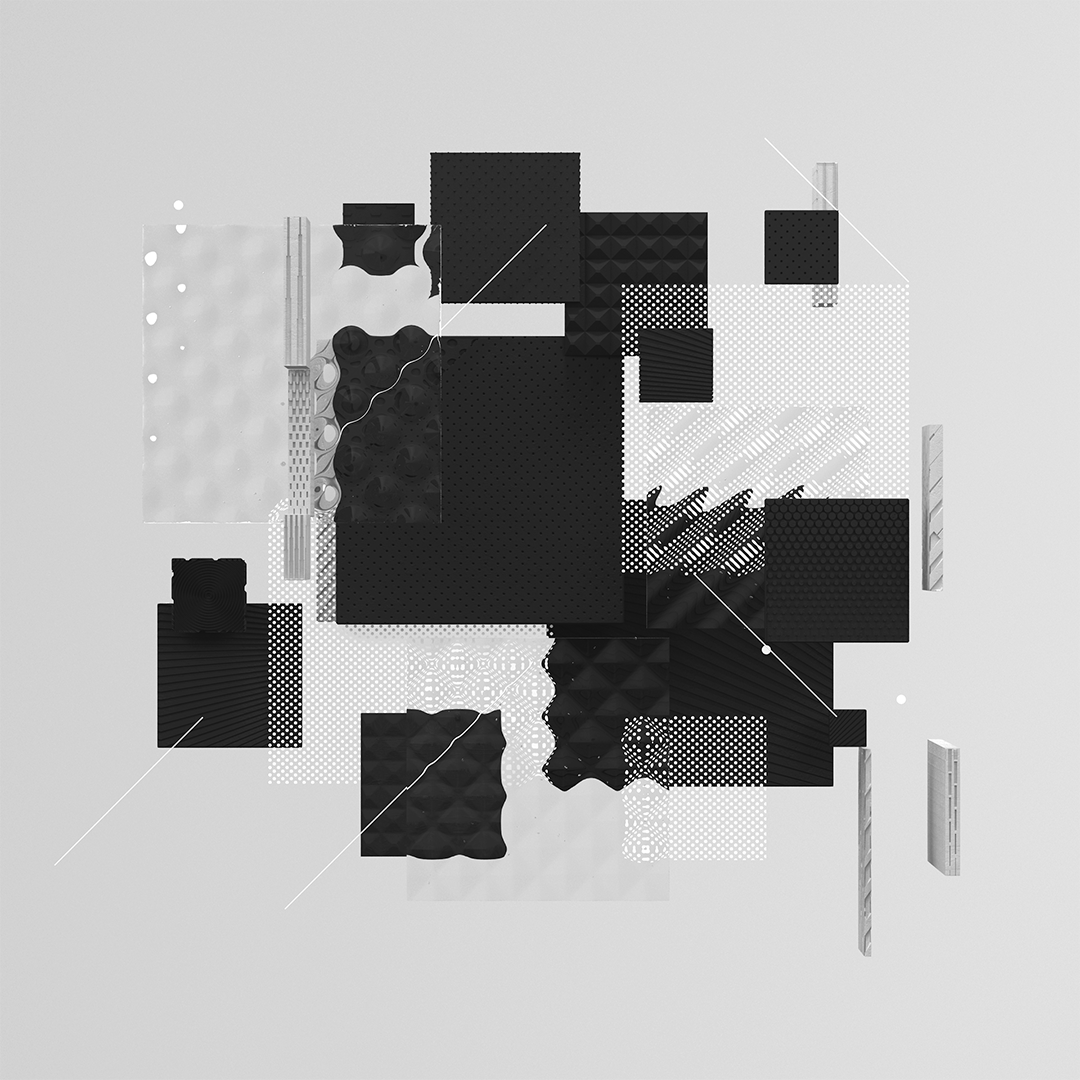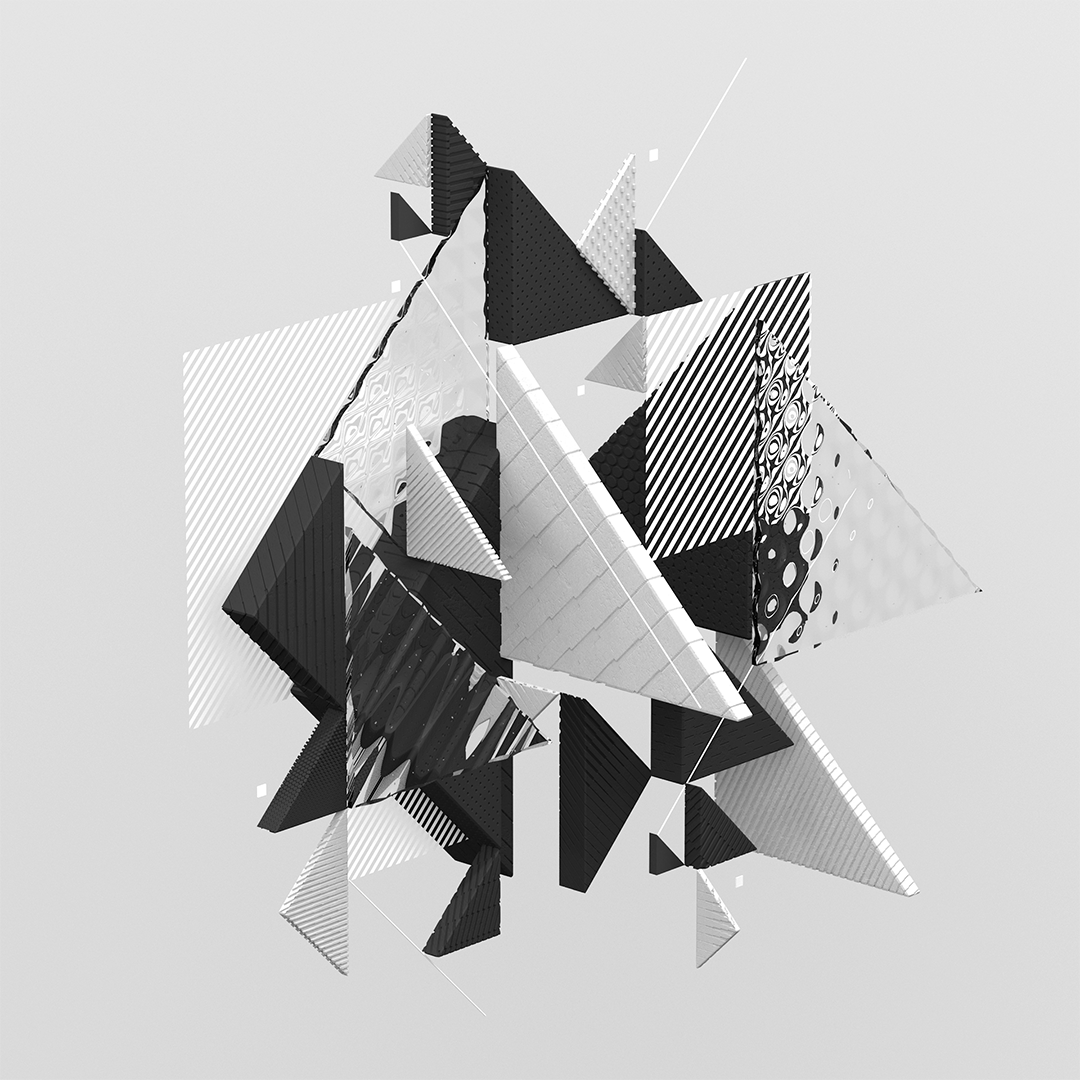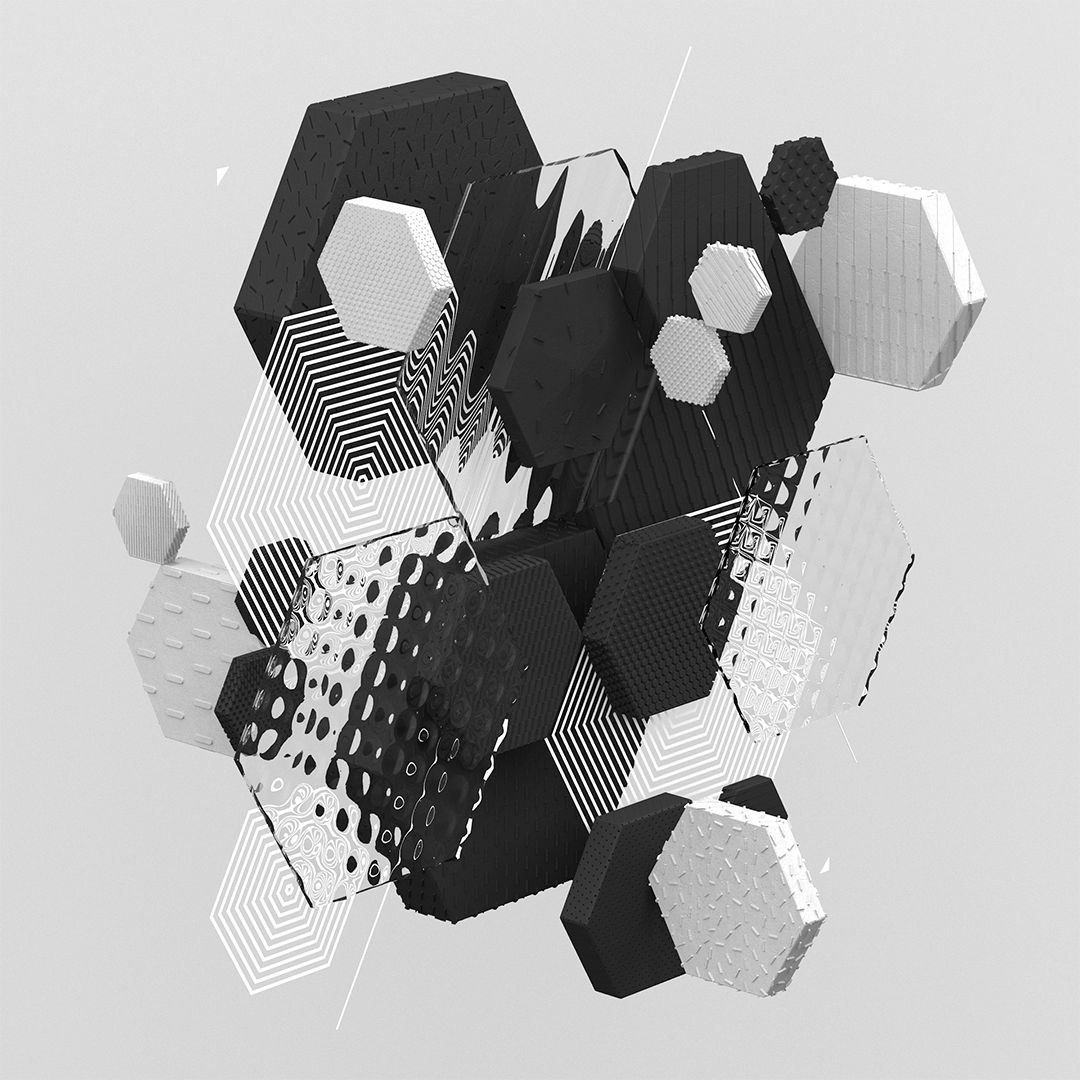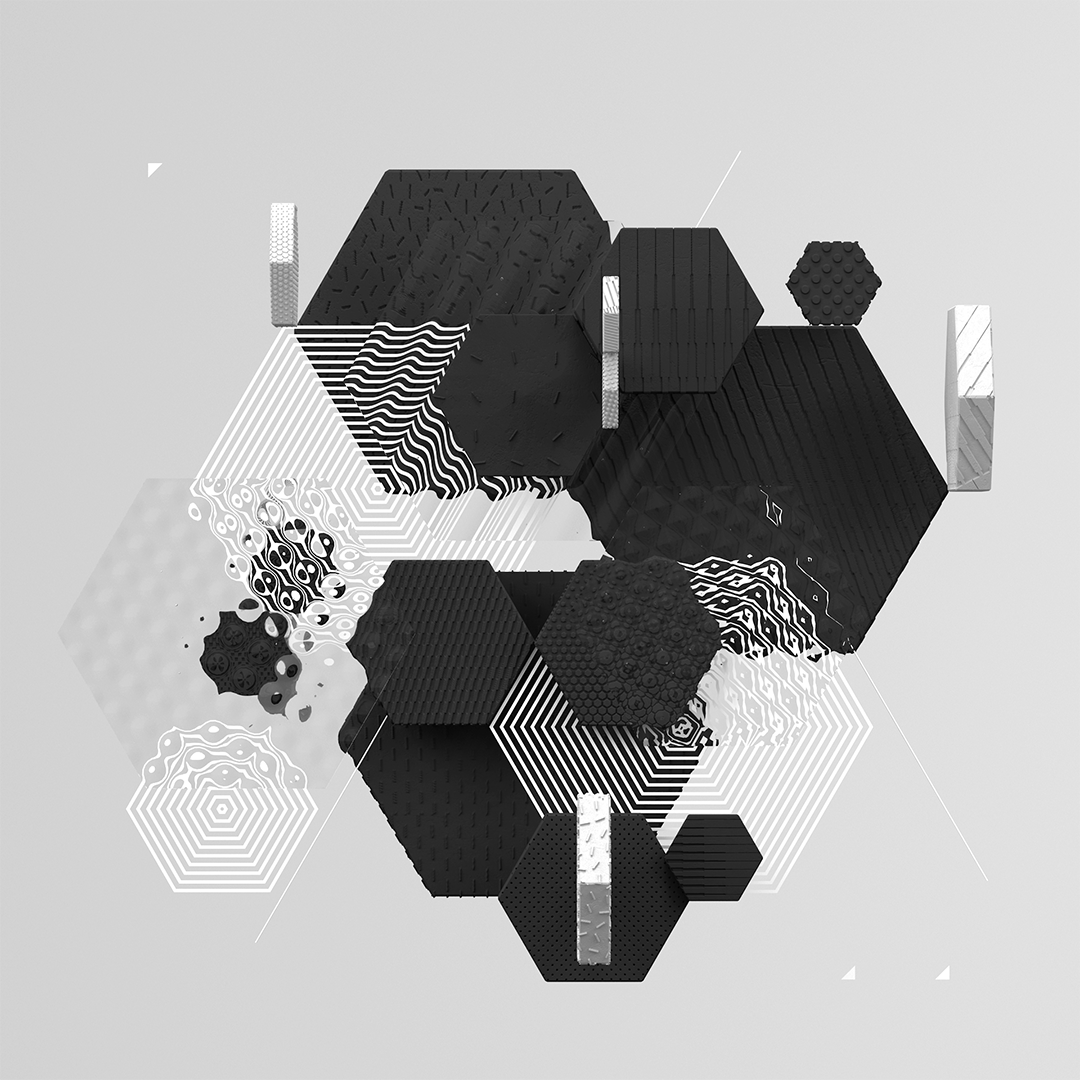 Due to a pandemic known as covid-19 the order in our lives and in the world itself has been disrupted, everything changed. This event showed us that unexpected things can happen when order is disrupted, chaos may not be beautiful but sometimes beauty can be found in chaos.

We based our visual exploration on the beautiful consequences as a result of order being disrupted, and all the

different visual distortions and optical illusions that you see depending on the glass you look through.
Imperfection is beauty.
It's been an honor to do this exploration with my brothers in arms
Modo_Visual
at the beat of
Phrangram
.
till the next one.
All rights reserved, All contents of this website are the property of CEROTREEES Ltd. No part of this site, including all text, videos or images may be reproduced distributed or transmitted in any form or by any means, without the prior written permission and consent of CEROTREEES Ltd.