CEROTREEES Is a creative studio based in London, UK.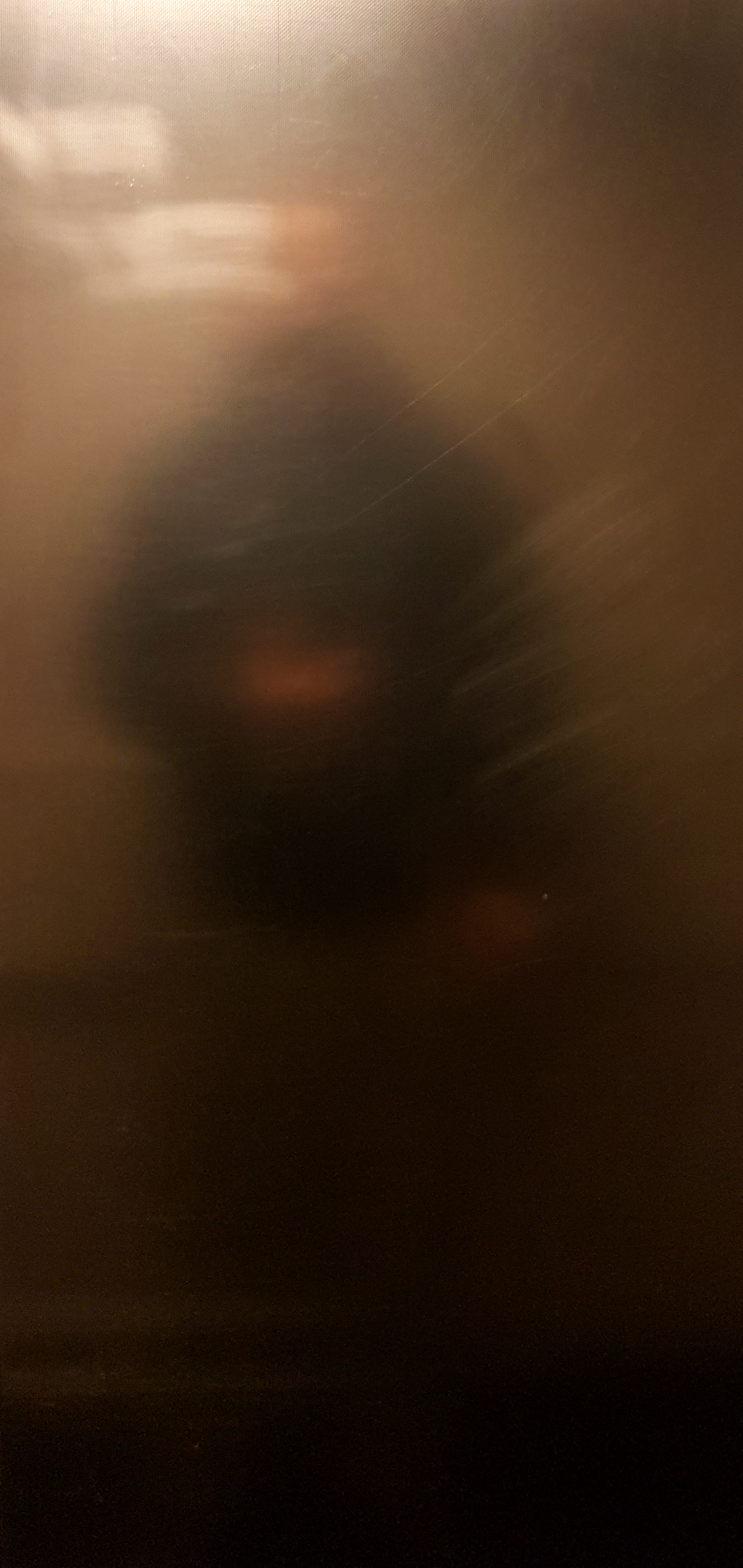 founded by

Architect Mariana Anelli
and Benkee Chang.

We Mix analog techniques and explorative new technology to immerse ourselves into the dimension of time and explore the static and the moving state of design.

Through design we solve problems, communicate ideas and we share emotions.

All rights reserved, All contents of this website are the property of CEROTREEES Ltd. No part of this site, including all text, videos or images may be reproduced distributed or transmitted in any form or by any means, without the prior written permission and consent of CEROTREEES Ltd.